LOCALLY BASED
GLOBAL
INFLUENCE
Our experience is truly international as we are well traveled and have conducted Business Consulting, along with owning businesses in Africa, Australia, United Kingdom, and the United States.
We are an Independently Owned business which has roots in the Business Consulting Industry going back as far as 1979. The Owner and Founder, Steve McCrory has recognized experience in the virtual marketing sector and WebGrids is known to revolutionize any Business they engage.
We understand business in virtually any context. Where we are entirely different is in that we are very selective as to who we partner with. We actually immerse ourselves in the fabric of your business and are always welcomed as essential team members of any business we have ever provided services for.
We reach both World-wide and Locally including Brevard, Orlando, Tampa and Florida with effective Business Consulting, Website Design and Website Security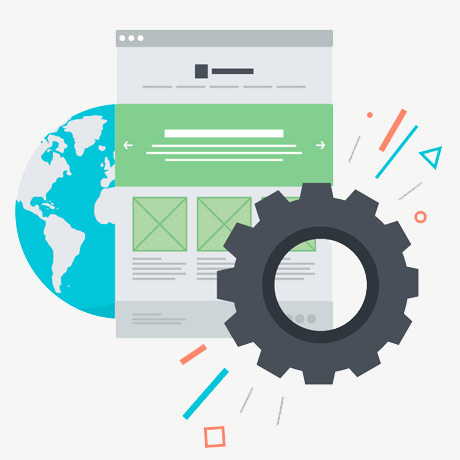 We have literally thousand of satisfied clients worldwide. Our service experience spans all elements of business from the Really Practical through Measured Virtual Environments. Some of our capabilities include: Website Design, Website Redesign,  Website Security Hack Repair, Website Page Speed improvement and all elements of virtual design and reach. We  have clients in Tampa, Orlando, Florida, throughout the USA and World-Wide. We know how to develop from the faint stages of startup through full market dominance!
We deploy the latest in Google and general search engine technologies in that we design responsive (Mobile Friendly) services and websites across all Browsers, Phones, Tablets, PC's, Laptops and Desktops. We ensure your viewers find you and stay with you!
Our head office is in Florida in the USA. Due to the virtual nature of our business we are able to service our clients in every market and in any environment, 24/7.