Beautifully customized and optimized pages that work for you!

Take a look through a selection of our most recent clients below.
It was a very special day the day I met Steve McCrory and was introduced to Webgrids. Our website was old, unattractive and user unfriendly. Within a matter of minutes Steve was able to describe how an updated website combined with the proper analytics would drive our business. Steve is every bit a gifted strategist and has surrounded himself with an excellent support staff that that worked at lightning speed to prepare and service our website. His service is absolutely outstanding and his knowledge is priceless. There is no doubt in my mind that if anyone ever has a question or needs help with their website, Webgrids is the solution.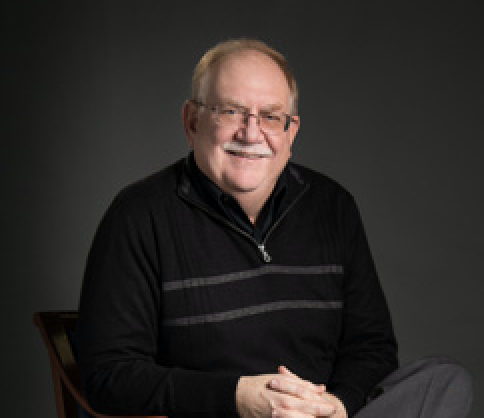 William R. Norris
President and CEO, Florida Business Bank
Steve understands marketing! We have gone through a dozen marketing agencies, virtually all of which failed to produce anything of value. But from day one of our engagement, Steve has backed his promises with results. He responds timely to every inquiry and has gone above and beyond what I expected for service and performance. I highly recommend Steve to any business owner looking for creative ways to grow.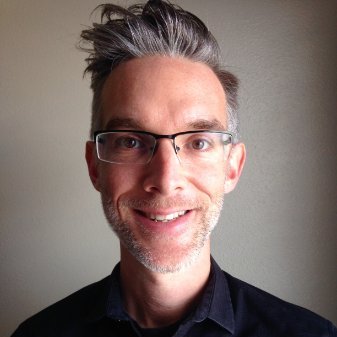 Rob Sullivan
CTO, Mosaic Capital Group | Trust Title Group | Mascia Law Firm
To know Steve is to appreciate him. He possesses drive and broad expertise to be an exponential asset to any reputable expansion stage company. Steve is as much strategist as he is tactician. With a background growing companies himself, along with aiding owners and Sr leaders of other thriving organizations, Steve can identify the cleanest path for growth and assemble strategy and people around execution of successful initiatives. Try him, and his company once and you'll understand.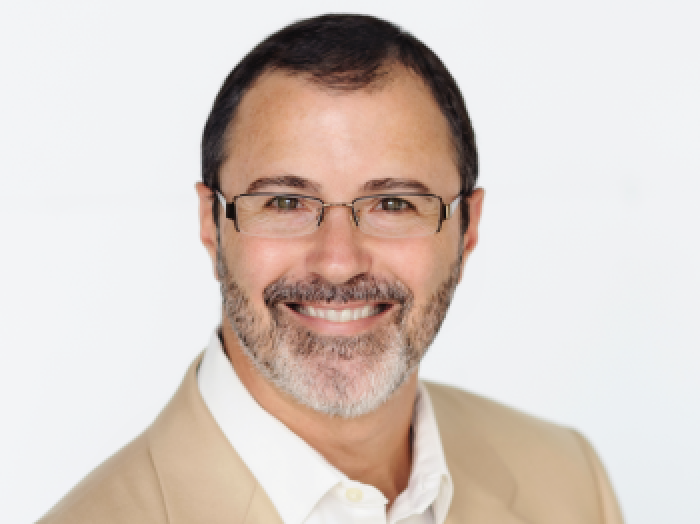 Joseph J Ciaramitaro
President, GroCorp
​I am happy to say that I have been using Steve McCrory's Webgrids for all of our website needs over the past 2 years. His service is exceptionally outstanding and his knowledge is priceless. Because of Steves services I was able to grow my business 10 fold. There is no doubt in my mind that if anyone ever has a question or needs help with their website, Webgrids is the place to go. Good Job Steve! Keep up the good work..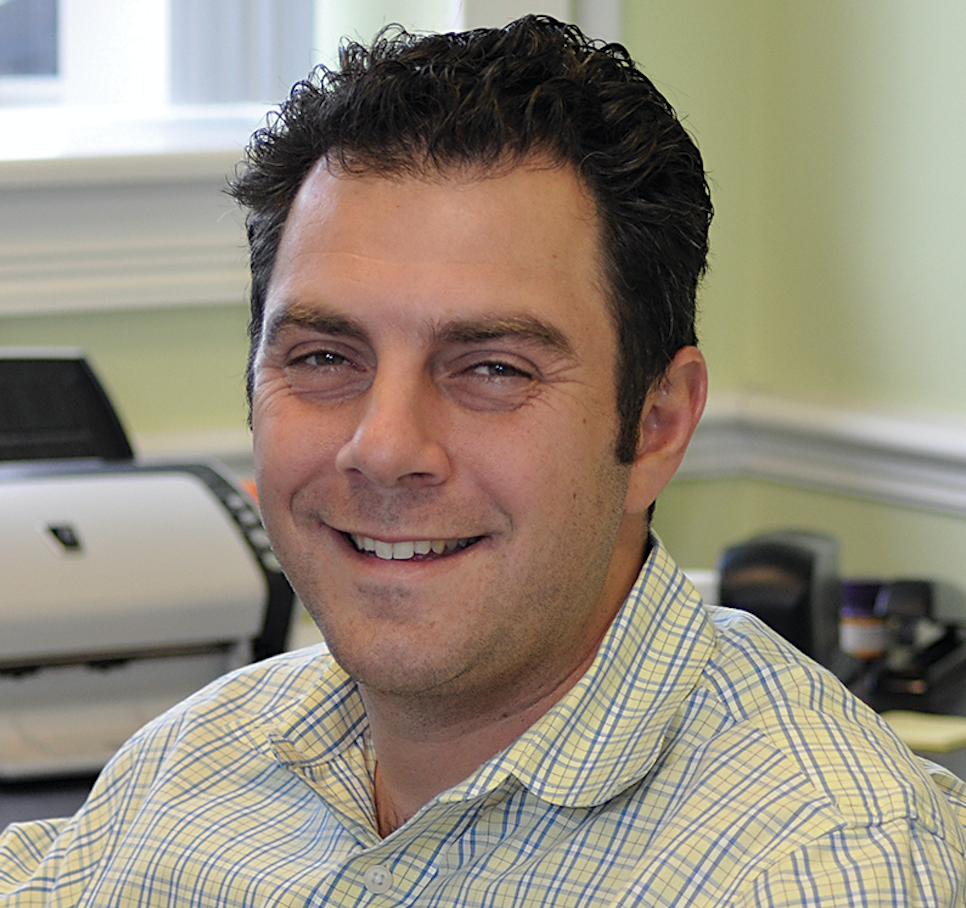 Eric Hardoon
President, ME Site
Steve did a wonderful job on my website. The site was completed in a timely manner and at a reasonable cost. Steve also responded to emails within minutes. Thanks Steve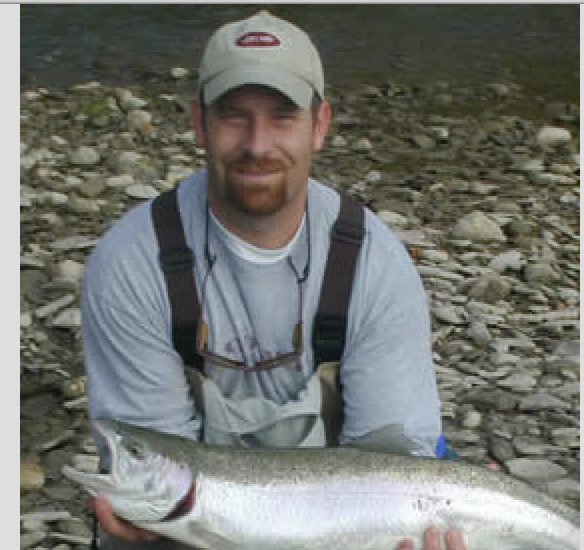 Capt. Don Moorhead
President, Keystone Custom Fishing Rods
Steve has been instrumental in guiding me through the highway of information required for an effective website. His broad knowledge will help me achieve my goal. I would recommend his company to anyone looking for a professional website and how to market your business.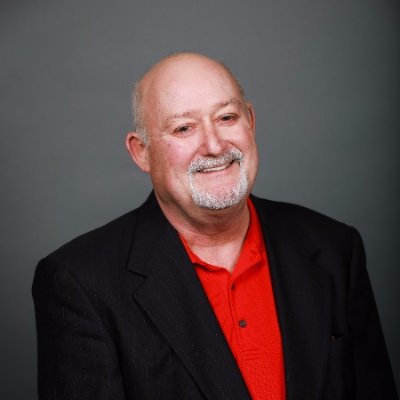 Bob Miller (CEO)
Integra Business Forms & Systems